✓ Made in the USA
✓ Free Shipping
✓ Easy Returns

WHY TRY ATTUNE THYROID SUPPORT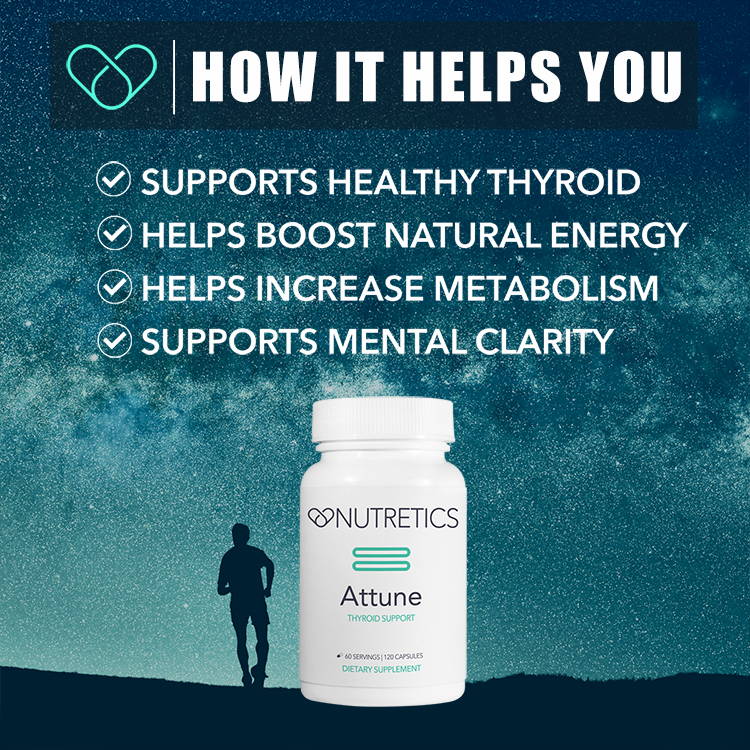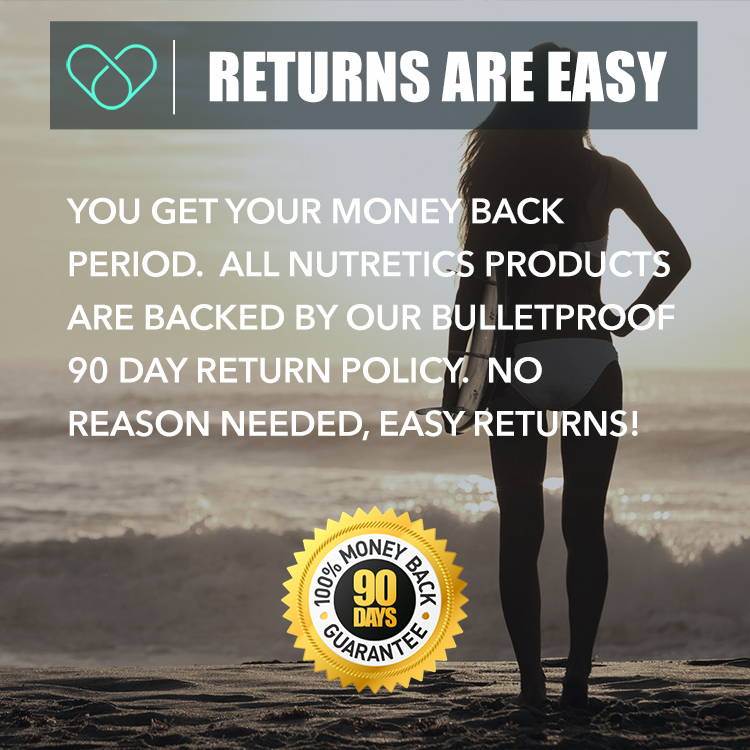 WHAT IS IT? Attune was specially formulated with all-natural nutrients found in herbs, plants and vitamins that work together to support healthy thyroid function.
THE BIG PROBLEM? Most people with thyroid issues have no idea their levels are off because the symptoms for a malfunctioning thyroid look a lot like common everyday issues. Things like weight gain, inability to lose weight, Low energy, joint pain, muscle weakness, constipation, dry skin and more often go unchecked and misdiagnosed for years. Attune was specially developed to help support a balanced and properly functioning thyroid for a happier, healthier you.
WHY IT WORKS? Unlike other supplements, Attune supports both the thyroid and the bodily functions that influence the thyroid's behavior giving you a total approach to healthy thyroid support.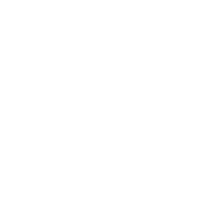 FREQUENTLY ASKED QUESTIONS

WHAT MAKES ATTUNE DIFFERENT?

Most other supplements target one specific contributor to a malfunctioning thyroid even though the pituitary gland and hypothalamus play a roll in thyroid function along with proper diet and supplementation. Attune was designed to support the many aspects of a healthy functioning thyroid giving you a total approach to thyroid care.
HOW SHOULD I TAKE ATTUNE?

Taking Attune daily in the morning with a meal should yield the best results.
Allowing these herbs to build in your system is very important, without this build-up you will see no changes. That is why we recommend at least 1 bottle per order as this gives your body the supply of Attune it needs to see results.
HOW LONG BEFORE I SEE RESULTS?

Being that each person is metabolically different, you need to give your body time to work with Attune. Although it can be common to see immediate results, it is crucial to give Attune an honest chance to work - we recommend at least 60 days. While our product is made with the highest quality and clinically effective nutrients, no honest supplement can claim to work miracles overnight.
IS IT SAFE TO TAKE DAILY?

YES! Today, more than 70% of Americans take some kind of supplement or nutraceutical to replace or replenish vital nutrients that they aren't getting from their daily diet or natural body production. Attune is made in the USA in an FDA approved facility and meets all CGMP standards.
ARE THERE ANY SIDE EFFECTS?

NO! No side effects have ever been found or reported. That said, should you have a negative reaction of any kind first speak with your doctor about the problem and then please let us know as soon as possible.
ARE THERE BENEFITS TO TAKING SUPPLEMENTS?

Organic nutrients have many positive effects on the human body outside of the ailment they're aiding in helping. Meaning you get multiple benefits at once. They also replace the much needed vitamins, amino acids and other nutrients lost from the human body due to aging, cellular breakdown, environmental factors or other health ailments. All-natural supplements also have no dangerous side-effects and provide the consumer with a reliable and safe resource for improving their health and life in general.
SHOULD I SPEAK WITH MY DOCTOR FIRST?

When it comes to your health, we always recommend checking with your doctor before making any changes to your diet, exercise, vitamin intake, supplement intake, etc.
WHAT IF IT DOESN'T WORK FOR ME?

Here at Nutretics we believe in customer service above anything else. We also believe in the product we supply so if you ever find yourself unhappy with your results, you can take advantage of our NO hassle 90 day money back guarantee. If at any time during the first 90 days after your most recent purchase, you find yourself unhappy with our product for whatever reason, we will refund your money no questions asked.
(BACKED BY OUR BULLETPROOF 90 DAY RETURN POLICY)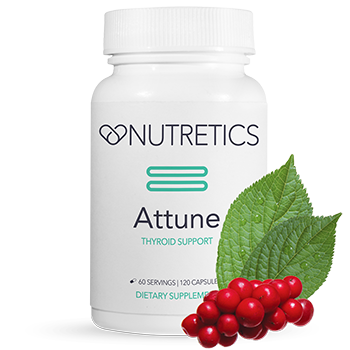 WHAT ATTUNE CUSTOMERS SAY

Vitamin B12, Iodine, Magnesium, Zinc, Selenium, Copper, Manganese, Molybdenum, L-Tyrosine, Schisandra Powder, Ashwagandha Root Powder, Bladderwrack Powder, Cayenne Pepper Powder, Kelp