✓ Made in the USA
✓ Free Shipping
✓ Easy Returns

WHY TRY KO3 PURE ANTARCTIC KRILL OIL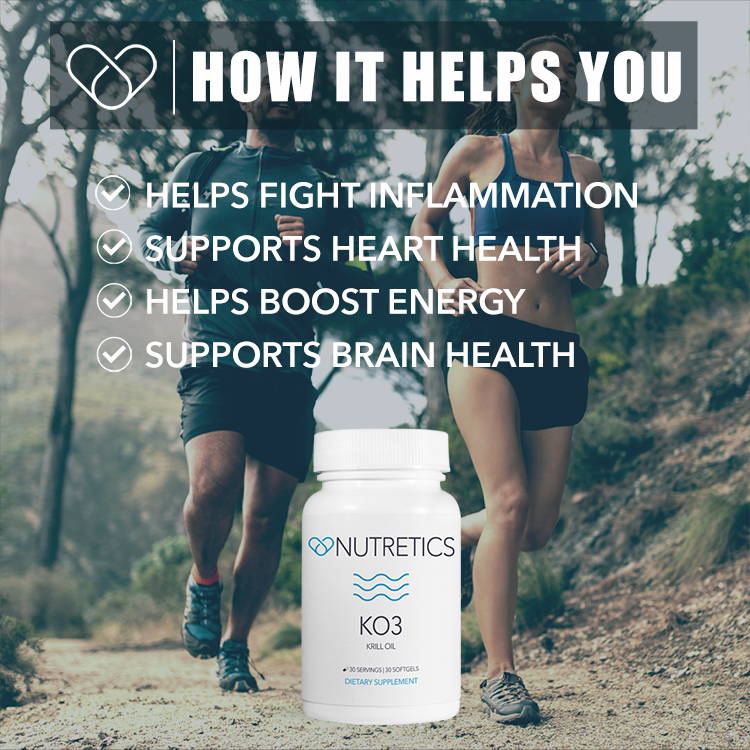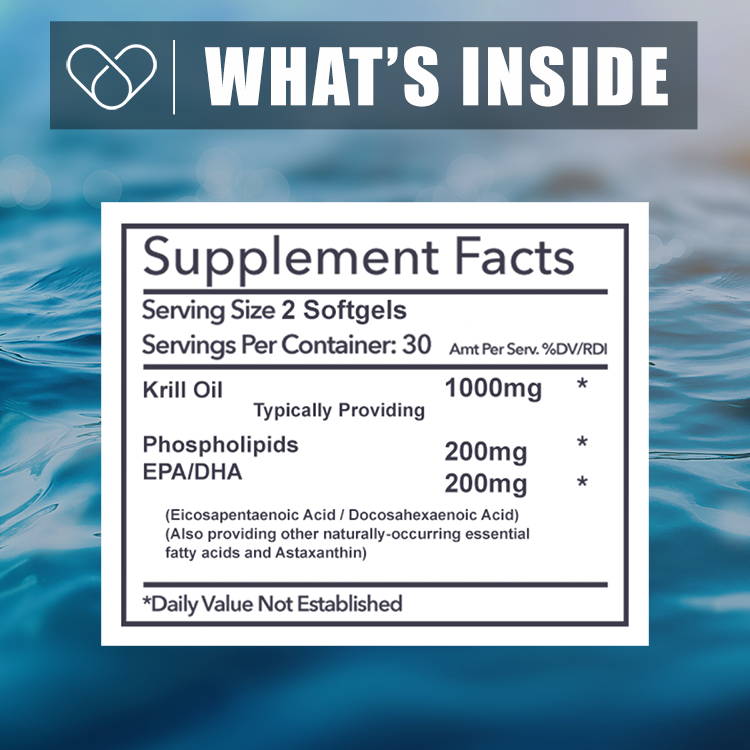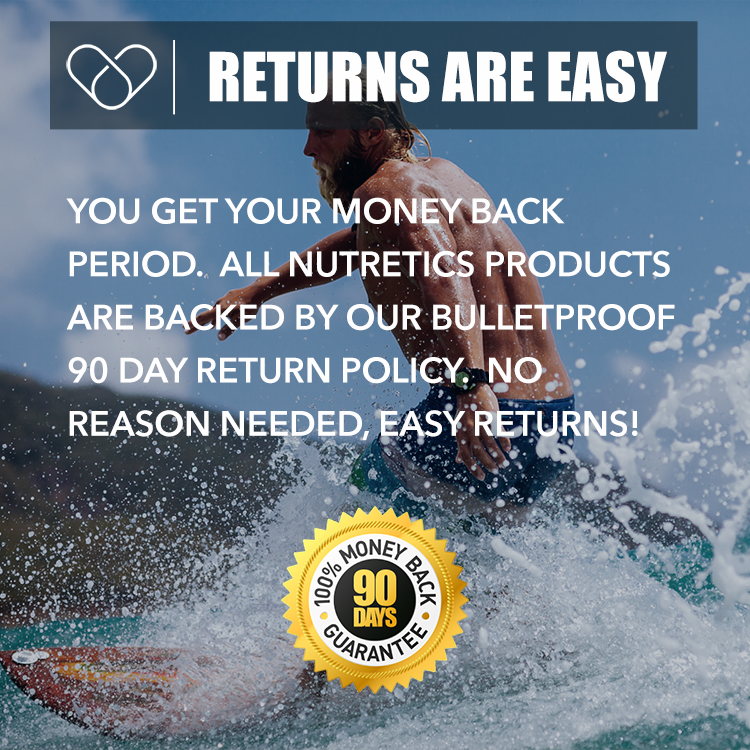 WHAT IS IT? KO3 Krill oil is a natural supplement that's sustainably derived from deep sea crustaceans called krill. Krill oil is a fantastic source of omega 3's, phospholipids and astaxanthin all of which support a healthy inflammation response in the body while fighting cellular breakdown.

THE BIG PROBLEM? Omega 3's are not found in everyday food which means most people simply don't get enough omega 3's from their daily diet. Omega 3 deficiency can be responsible for things like fatigue, join pain, muscle aches, bad skin/hair and more.
Why It Works? The natural nutrients found in krill oil have been known to support a healthy inflammation response while fighting cellular breakdown. Basically krill oil helps to support your body on cellular level giving you the daily nutrients you need to happily live your best life!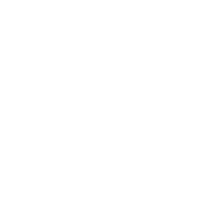 FREQUENTLY ASKED QUESTIONS

WHAT MAKES KO3 DIFFERENT?

Most other omega 3 supplements have a low absorption rate which means you get less benefit for your money. KO3 features a water soluble base giving it a high absorption rate which means much more benefits for your money!
Take 2 KO3 capsules once daily to yield the best results.
Allowing these nutrients to build in your system is very important, without this build-up you will see no changes. That is why we recommend at least 2 bottles per order as this gives your body the supply of KO3 it needs to see results.
HOW LONG BEFORE I SEE RESULTS?

Being that each person is metabolically different, you need to give your body time to work with KO3. Although it can be common to see immediate changes, it's crucial to give KO3 an honest chance to work - we recommend at least 60 days. While our product is made with the highest quality and clinically effective nutrients, no honest supplement can claim to work miracles overnight.
IS IT SAFE TO TAKE DAILY?

YES! Today, more than 70% of Americans take some kind of supplement or nutraceutical to replace or replenish vital nutrients that they aren't getting from their daily diet or natural body production. Q13 is made in the USA in an FDA approved facility and meets all CGMP standards.
ARE THERE ANY SIDE EFFECTS?

NO! No side effects have ever been found. That said, should you have a negative reaction of any kind first speak with your doctor about the problem and then please let us know as soon as possible.
ARE THERE OTHER BENEFITS?

Organic nutrients have many positive effects on the human body outside of the ailment they're aiding in helping. Meaning you get multiple benefits at once. They also replace the much needed vitamins, amino acids and other nutrients lost from the human body due to aging, cellular breakdown, environmental factors or other health ailments. All-natural supplements also have no dangerous side-effects and provide the consumer with a reliable and safe resource for improving their health and life in general.
SHOULD I SPEAK WITH MY DR. FIRST?

When it comes to your health, we always recommend checking with your doctor before making any changes to your diet, exercise, vitamin intake, supplement intake, etc.
WHAT IF IT DOESN'T WORK FOR ME?

Here at Nutretics we believe in customer service above anything else. We also believe in the product we supply so if you ever find yourself unhappy with your results, you can take advantage of our NO hassle 90 day money back guarantee. If at any time during the first 90 days after your most recent purchase, you find yourself unhappy with our product for whatever reason, we will refund your money no questions asked.
(BACKED BY OUR BULLETPROOF 90 DAY RETURN POLICY)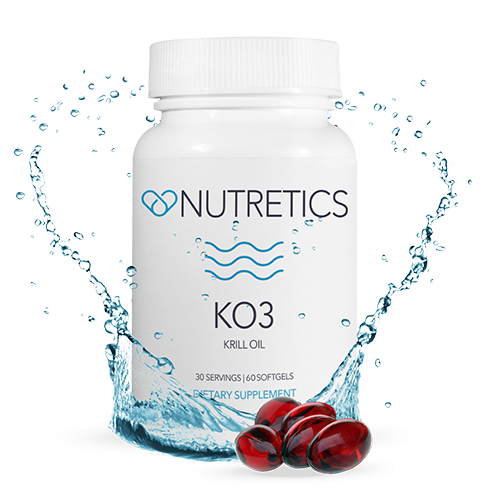 Krill Oil, Phospholipids, EPA, DHA